Netbackup initial store TIR (True Image Restore) data in the catalog, but not longer than "Keep true Image restoration (TIR) information" setting in the master server properties. After that period of time TIR data is pruned from the catalog.
If Netbackup need older TIR data than the prune setting, e.g. for a bare metal restore (BMR), TIR data is restored from media. This can be seen as an additional restore job during BMR.

Once thing to note is that both client and master server is the same host.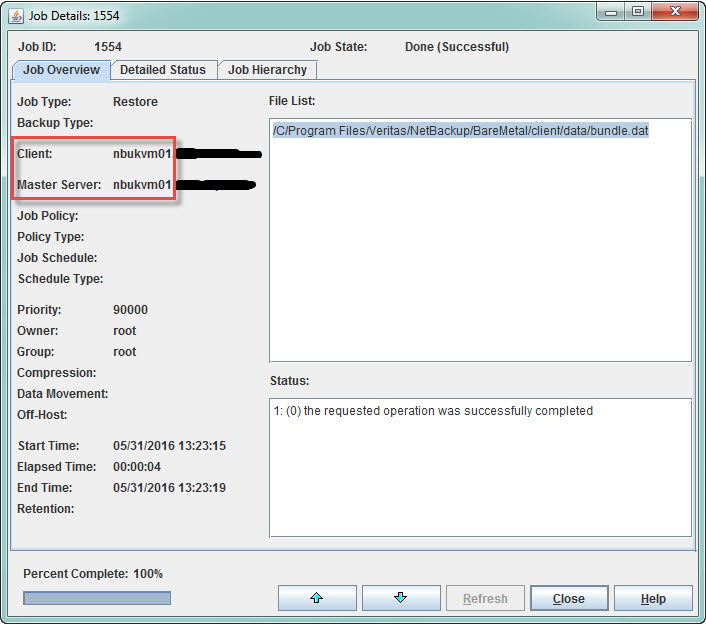 (Visited 423 times, 1 visits today)